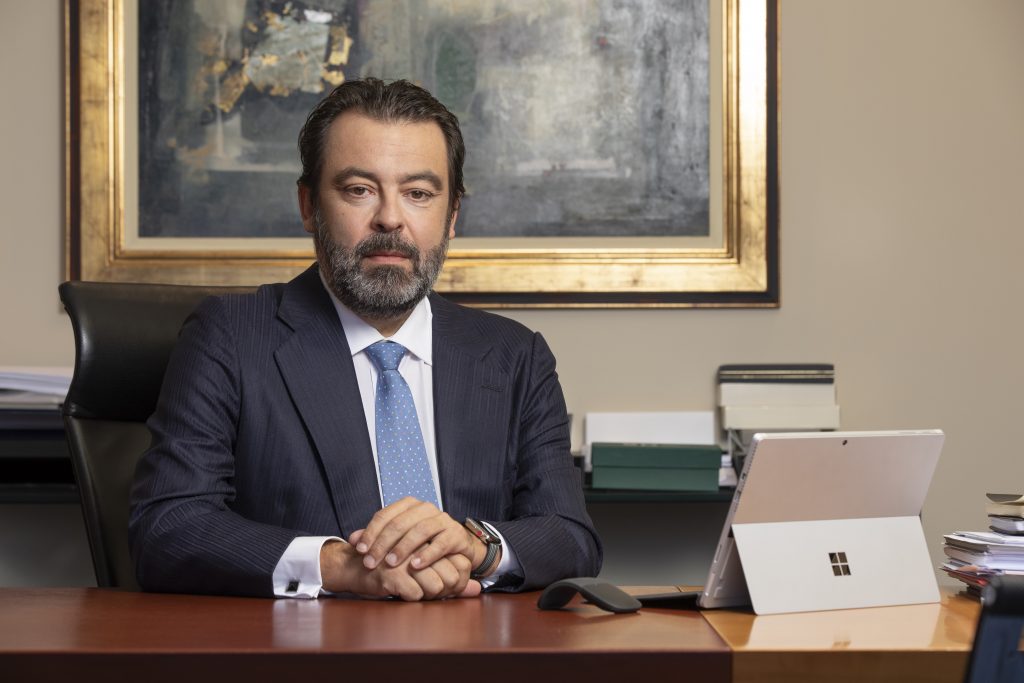 The President of Velatia joins this partnership promoted by the United Nations and The Family Business Network, which seeks to strengthen the role of family businesses in global sustainable development
Javier Ormazabal Echevarria, President of Velatia, a family, industrial and technological business, has signed the Family Business for Sustainable Development pledge, promoted by the United Nations and The Family Business Network (FBN), whereby Velatia now stands alongside 29 recognised Spanish family firms and 180 more from all over the world. This initiative aims to contribute to global sustainable development thanks to the role that the signatory family firms play in society, and to ensure an inclusive approach that encourages the participation of family business.
The initiative is also a global call to action for family businesses and their ecosystems to promote a purpose-driven business model that contributes to sustainable development, inclusive growth and social prosperity.
Velatia's commitment to sustainability
Javier Ormazabal's signing of this pledge follows the renewal of Velatia's commitment to the United Nations Global Compact, a collaboration that dates back to 2002.
Sustainability forms part of Velatia, its aim being to incorporate the interests and needs of its stakeholders into the organisational strategy and day-to-day management of the group and its businesses. The roadmap is set out in Velatia's Sustainability Masterplan, which includes all the initiatives in this field.
About the Family Business Network (FBN)
This organisation, founded in 1989 in Lausanne (Switzerland), is a community of over 4,000 family businesses from 65 different countries, helping them to efficiently fulfil their sustainability commitments.