At Velatia you can be who you want. Choose your way.
Do you want to invent the future?
At Velatia you will find the inspiration and the necessary support.
Think, invent and anticipate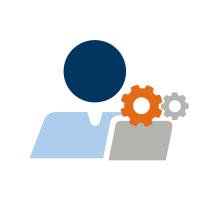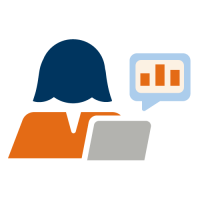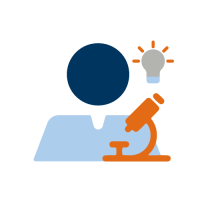 Are you motivated by challenges?
Here you can challenge your abilities and get to know new cultures.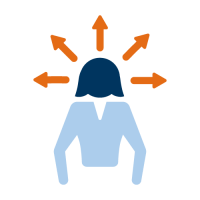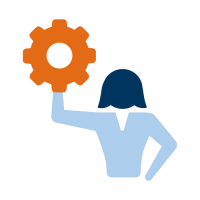 Do you love designing and improving solutions?
We have an important role for you
Design and manage the best solution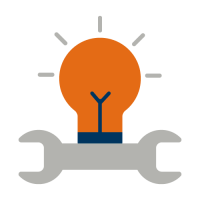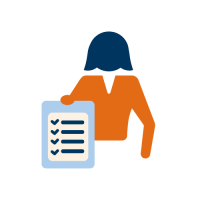 Project manager and implementation (PMO)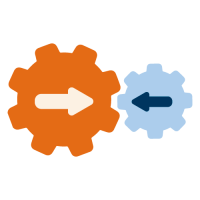 Are you good at manufacturing things and making things work?
Be part of the manufacturing process and make it work
Manufacturing and processes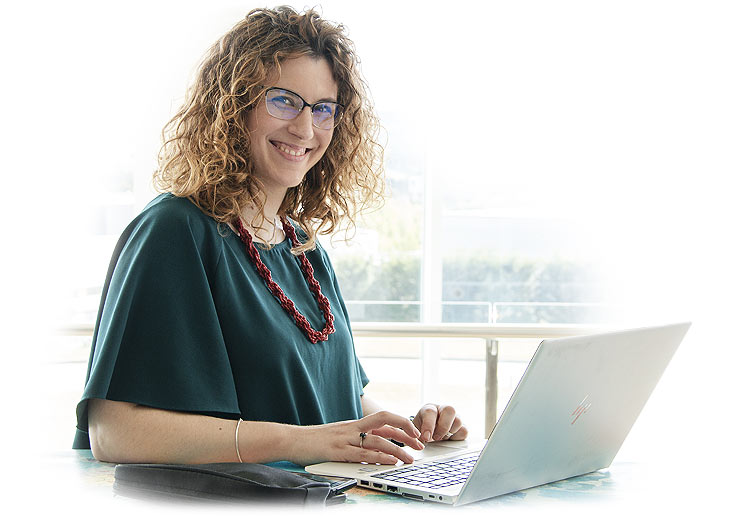 Are you interested in managing and supporting the business?
Manage and support the business