At Velatia we believe in sustainability as a way of doing things, aligning the company's strategic development with the concerns and needs of our stakeholders, combining the achieving of economic benefits with social commitment and respect for the environment
Our roadmap is marked by the Velatia Corporate Social Responsibility Master Plan that integrates all initiatives in this field
Committed to quality and customer service, people, the environment, innovation and society.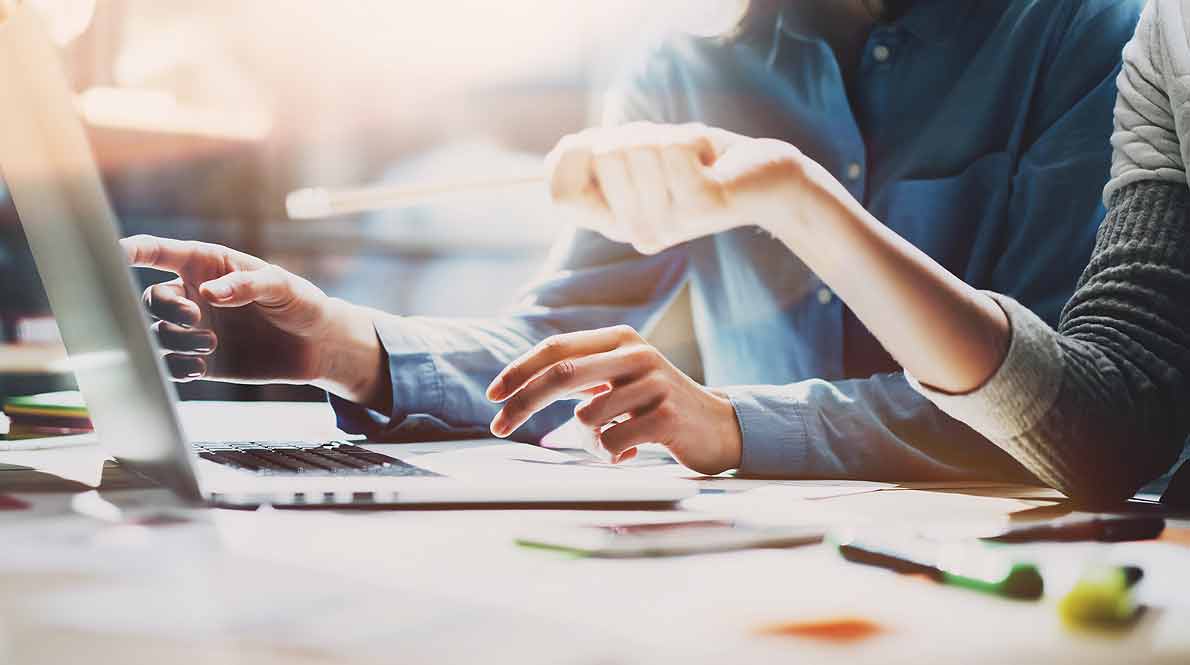 With quality and customer service
From our origins, our customers have been and still are one of our main motivations to continue working with the objective of increasingly meeting their needs every day, which is why we maintain a commitment to customer service based on excellence through quality, flexibility, personalized attention and guarantee of supply.
We are a family group and this is reflected in Velatia's commitment to people. We honestly believe that our people are the main value of a corporation made up of a highly involved workforce like ours.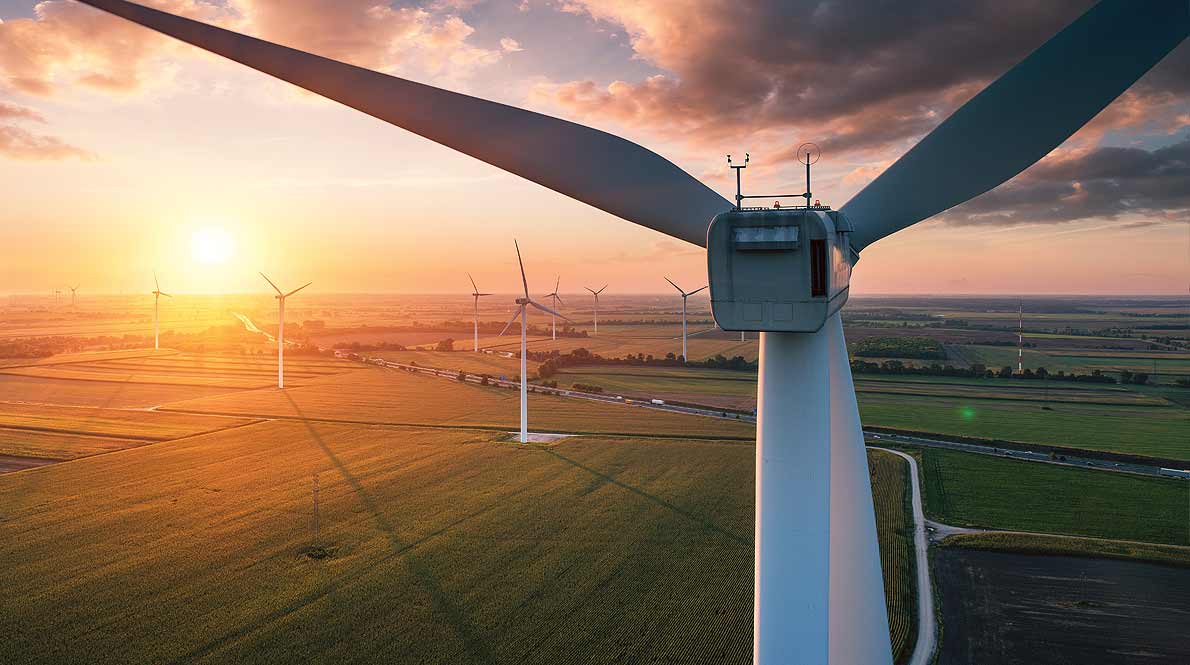 At Velatia we promote and integrate a responsible culture with the environment working for the projection of the Environment from the prevention of pollution and eco-design.
Velatia is synonymous with innovation. We want to be a technological benchmark in our markets, for our customers and for society. Therefore, we allocate an important part of our resources and investments to this.
Velatia contributes to the social and economic development of the communities in which it works by participating and promoting activities and projects of social (training and social integration), cultural and/or environmental interest.