Do you know that more than 65% of our management positions are covered by internal promotions?
Develop your talent and vocation with us. At Velatia you have the opportunities and necessary support to grow professionally.
In the last 2 years we have published 145 internal vacancies
You will have multiple possibilities to move where you want, in different environments and countries.
Work on exciting projects as part of multidisciplinary teams
These are just some examples:
62,169 hours in training in 2018, an average of 19 hours per person
We guarantee you knowledge and experiences so you will always lead the way.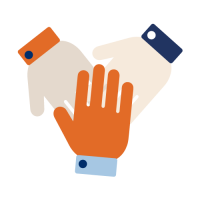 Because beginnings are important, this programme will help you integrate and progress during your first years at Velatia.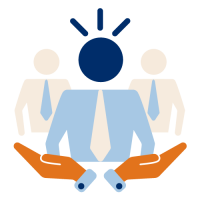 f you have a technical or commercial profile, or any other, you will acquire the necessary skills to grow personally and professionally. Programme projecting the future talents of Velatia.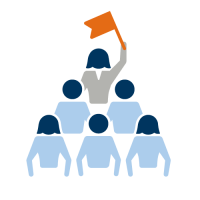 Leadership Programme for Transformation
Leading the way to a smart future demands the best preparation. With this global plan, we support Velatia's executives in their work leading and managing the teams of people who will face the organization's future challenges. The first developments have covered the reality of all executives at international level.