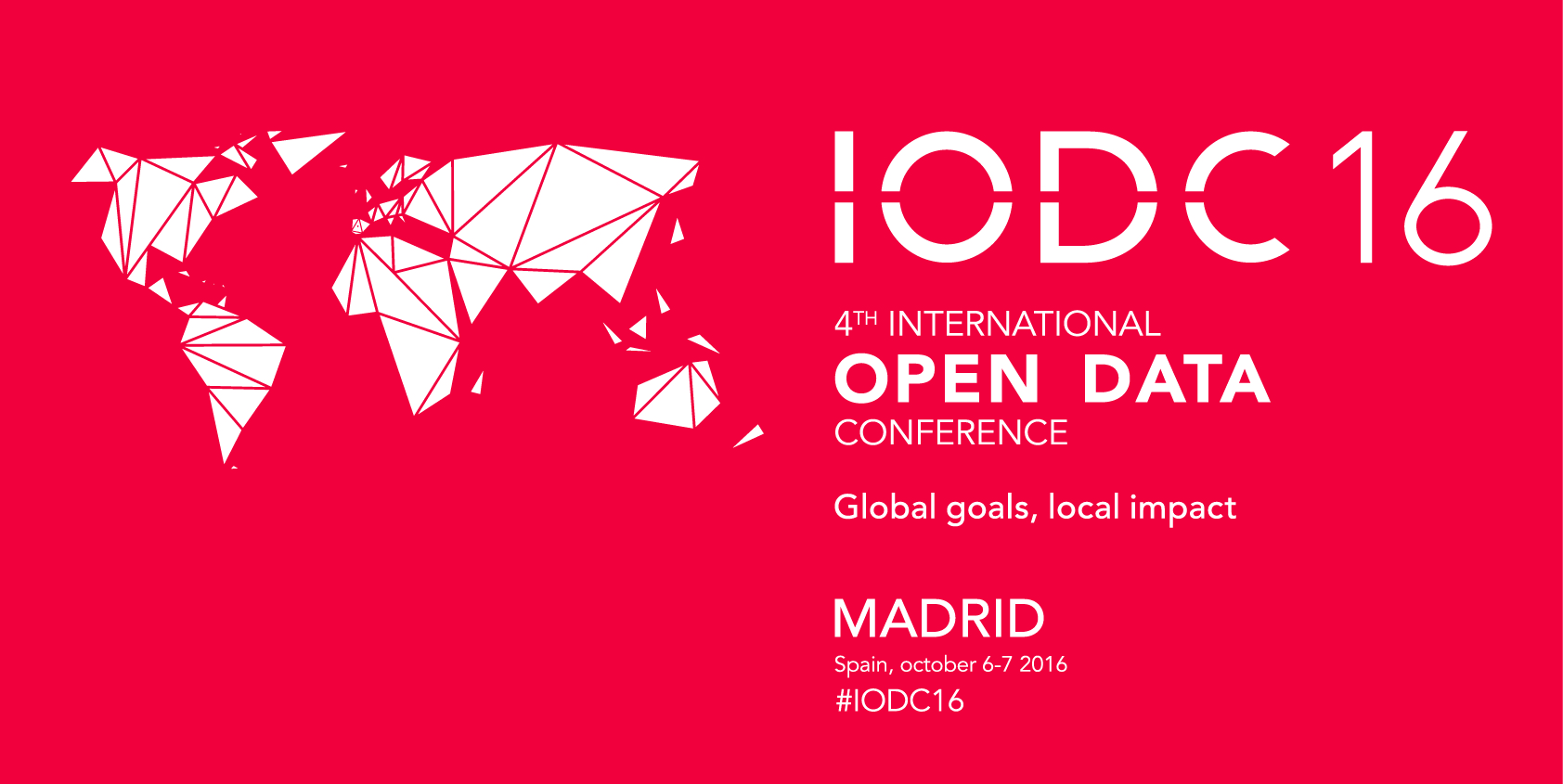 The 4th edition of this Madrid Open Data conference, that will take place in Madrid for two days, has the aim of stimulating the progress of open data globally
For two days the Spanish capital will also be the Global Data capital of the world. Policy makers and Public Sector Information holders, private companies, startups and freelancers, activists, journalists and representatives of civil society from all over the world will be under the same roof at Madrid Open Data. This represents a great opportunity to debate and study about the future of open data, one of the crucial topics of our society.
This conference, that the organization calls "different", because it gathers countries "from the northern and southern hemispheres", is called to "define tendencies and establish goals policies of collaboration, with the objective of stimulating the progress of open data globally", as the organizers says in the official website.
Previously, on October 3,4 and 5, there will be a number of conference meetings powered by government and civil society.
Which are the main goals of this summit:
Bring together the most innovative and practical Open Data solutions that are driving social and economic impact on areas such as health, gender, cities, education, science, agriculture and many more.
Identify and explore both new opportunities and new debates that are shaping the Open Data agenda.
Consolidate an international partnership on Open Data able to drive the development of global common resources for the international Open Data community.
Do you want further information? Then click on this link and visit the official website, where you will find every details.