Vinci Airports, the Portuguese airport concession awardee, has entrusted Ikusi with a global security project integrating and interconnecting its different subsystems (CCTV, FAS and ACS) for single-platform management – a integrated security solution that increases airport security levels with a minimal impact on its operative processes and, as a result, on passenger satisfaction.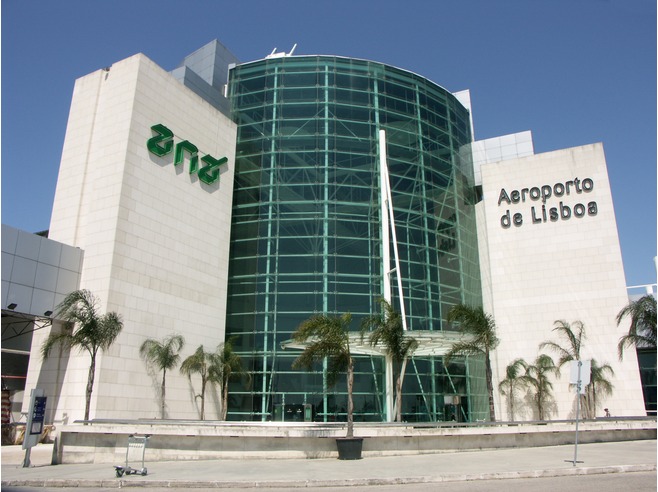 The integrated security solution implemented by Ikusi at the Lisbon airport combines its proprietary base technology Armadillo with the reference technology on the market. Thus, under the same umbrella, the platform integrates CCTV (Genetec), FAS (Siemens) and ACS (Ikusi) systems.
This solution is specially designed to provide real-time airport security management support and ensure the optimal operation of the entire set of systems and subsystems under a single supervision and control platform.
To achieve this, the Ikusi solution provides a global view of the airport over a single intuitive graphic interface and, thanks to map browsing, enables interaction with all the devices of the subsystems integrated, triggering measures in various security systems.
The Ikusi security solution eliminates the need to have more than one Control Center, as well as the need to inspect and correlate data manually or compile data from multiple security systems.