The latest HTNG Technology Next Generation conference, which aims to improve the technological provision of hotels, will be held in Dubai this week
The event, that is a unique opportunity to discover the market tendencies, will take place in Dubai for three days with the presence of clients and users. 
Event Agenda: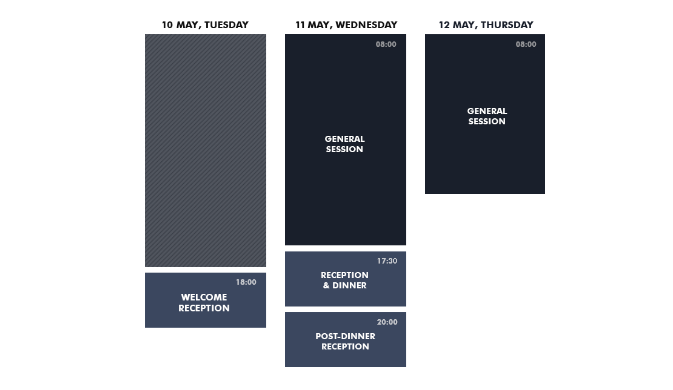 With the participation of Ikusi
Ikusi will consolidate its presence. In addition to a continued and active participation in the work teams, this year will also see us in attendance as an exhibitor. The Velatia company will be presenting the new Ikusi  Flow headend, designed to meet the needs of the hospitality sector.
Click here for more information.