The Chinese city has the aim on transforming the street lighting into an intelligent system 
The Highways Deparment of the Hong Kong Special Administrative Region Government (HKSARG) has announced a new and innovative pilot project to boost the efficiency and intelligence in the street lighting. Following this instructions, the HKSARG has selected his smart city application provider, Telensa, to deploy its PLANet intelligenet street ligthing system in a pilot programme.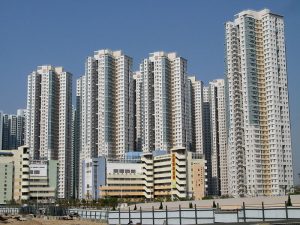 This pilot, that will run in the area of
Yuen Long Town in Hong Kong
, has te aim on replacing approximately 600 streetlights in this district of Hong Kong with LED lights controled by a wireless system. This plan will impact, gradually, the 148,000 inhabitants of this population located in the New Territories.